Explore the Features
We Manage, Build & Deliver
Our happy clients
Testimonials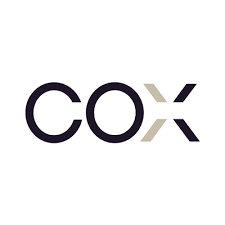 Hines Constructions delivered the project on time and on budget. The quality of construction was of a high standard and the project received a NSW MBA Award for Excellence in Construction for projects in the $5 – 10,000,000 range.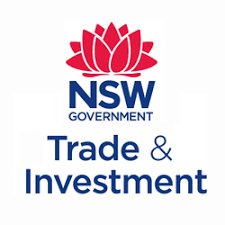 Work provided was of high quality and delivered on Program, which allowed our concurrent staff decanting work to be done on time. Staff were efficient proactive communicators, courteous, proud of their work, and were well organised, especially to cope with the often problematic issues of our occupied site.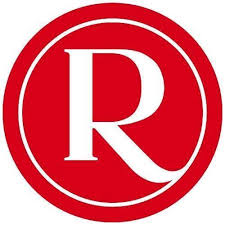 The brief of this project was they (penthouses) were to be completed to a premium Penthouse quality not currently in the hotel or the region. The project was constrained to a three month period and had the challenge of being undertaken while the hotel was in full operation so no noise would affect our other guests. Hines worked extremely well within the constraints of the project to deliver our desired outcome.
We work across all major sectors including health & aged care, education, hospitality, government, industrial, retail, commercial offices and sporting facilities.
Our Portfolio
Explore the Features
Our Clients